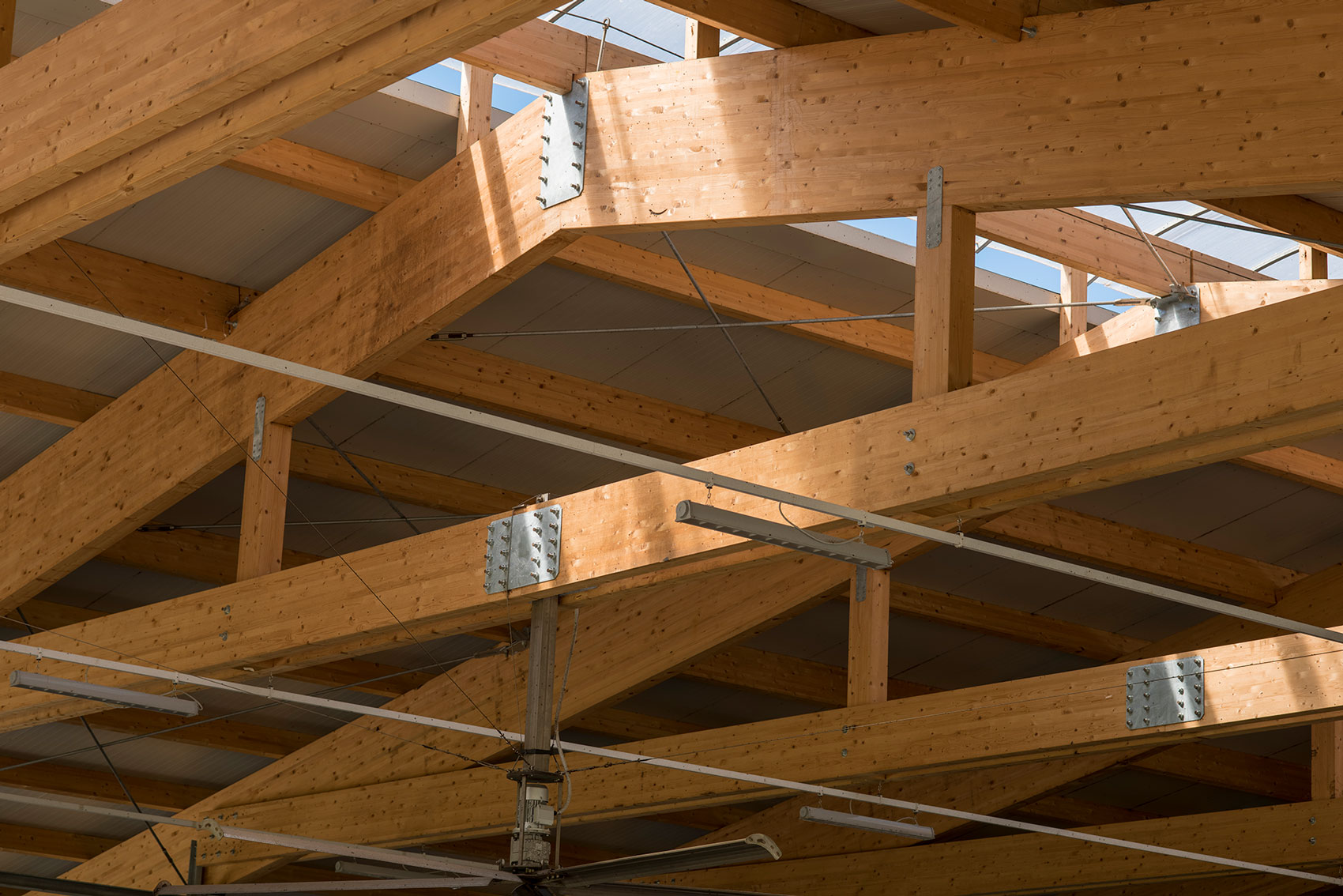 Information, observation and skill: The difference is in the detail.
Four key points for the perfect job
Information - PROJECT ANALYSIS
Know your contractor.
The first approach consists of analyzing our customers' needs, embodied mainly in designers, construction companies and end users.
This stage is managed directly and jointly by the commercial and technical departments of Legnotech S.p.A. who carefully listen to all the customer's requests.
Why is this so important?
At this stage it is essential to communicate with the designer ,this is the moment when the creative architectural project develops and the product takes shape. The aim is to concentrate everything into one preliminary project phase where all the necessary parameters for planning and carrying out the work at the construction site are defined.
Observation - FINAL DESIGN
The devil is in the detail.
In this second stage the preliminary project is reviewed with particular attention to building details and how the various construction elements will interface, all leading up to the end of the planning process with the development of the final design project.
What aspects does this involve?
In this phase a thorough study concerns structural, technological, thermo-technical, logistical and on-site assembly aspects.
Skill - PRODUCTION
Accuracy and Precision.
Once the executive project has been drafted, the various elements of the wooden construction aremanufactured in our plant, following a CAD-CAM transfer.
Each section of the construction iscreated by numerical-control machines that ensure extremely precise processing. Subsequently, each single component is transferred to a specific production line for finishing and surface treatment.
Plant Machinery
The Legnotech S.p.a. manufacturing plant has two numerical-control machines Hundegger K2 and Hundegger K2i1250, in addition to a Mauri Machine finishing-brushing-impregnation plant.
ASSEMBLY AT THE CONSTRUCTION SITE
Offer professional qualifications for high standards.
Each single element is subsequently dry-assembled at the construction site.
The connections are made using retractable metal connectors.
Who follows this?
Our Site Manager is responsible for ensuring that everything is carried out by highly skilled installers.
Got a project in mind?